A note from us ..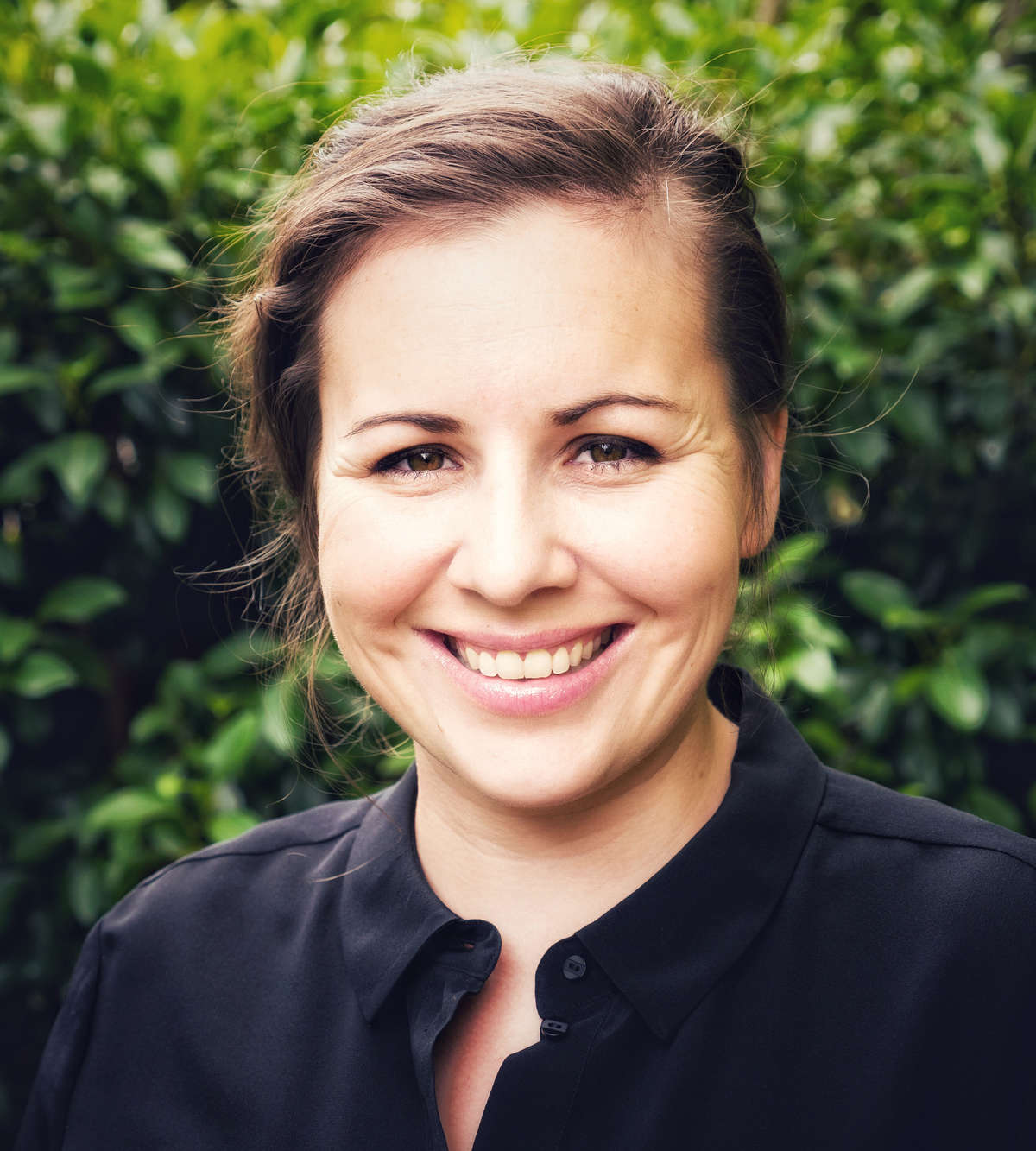 Proudly Australian owned and operated, BABYink® offers market leading, innovative, and affordable keepsake products which are loved by parents all over the world.


With a customer centric approach to business and entrepreneurial spirit found in everything we do – we are working tirelessly towards an ambitious vision for our company. I am so grateful to our customers for always being our biggest advocates which is the most rewarding part of our
journey.

The BABYink® range and carefully selected partner brands offer customers beautiful keepsakes to last a lifetime. Our team are forward thinking, entrepreneurial and love to work on special projects - if you have something in mind, we would love to hear from you!

We proudly work with and support charity organisations and hospitals around the world.
Our products make a big difference to staff & families in critical care and bereavement units. To donate our BABYink® kits to this cause or to learn more contact us for further information.

We absolutely love to see little bubs and prints on our social channels. Tag us on @babyinkkeepsake for the chance to be featured.

2019 is a very exciting chapter in our story and we are excited to share it throughout the year!
From our family to yours – thank you very much for your support.

Melinda xo
Founder