Create the perfect keepsake with a little help from the team at BABYink™
Simply scan and send in your prints with instructions for our graphic designer to help you create the perfect custom keepsake.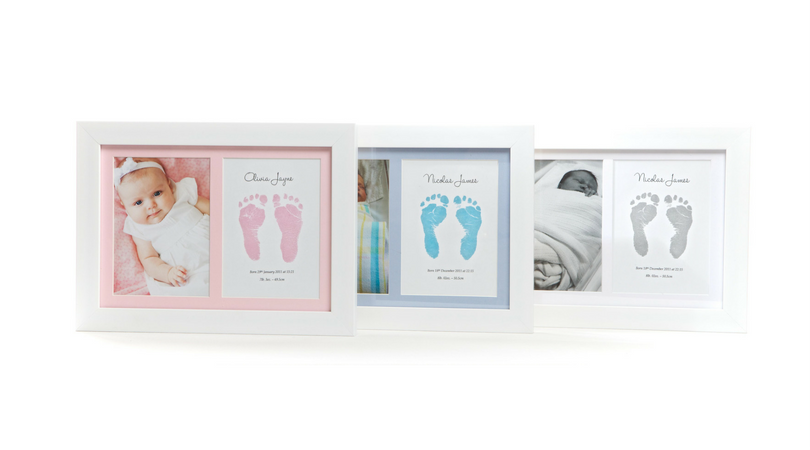 Choose to clean up your prints or leave as they are, add a name / date or other wording.

After you confirm that you are happy with the draft we will email a photo file in a size of your choice
(5 x 7 photo size recommended) ready to be printed at any photo retailer!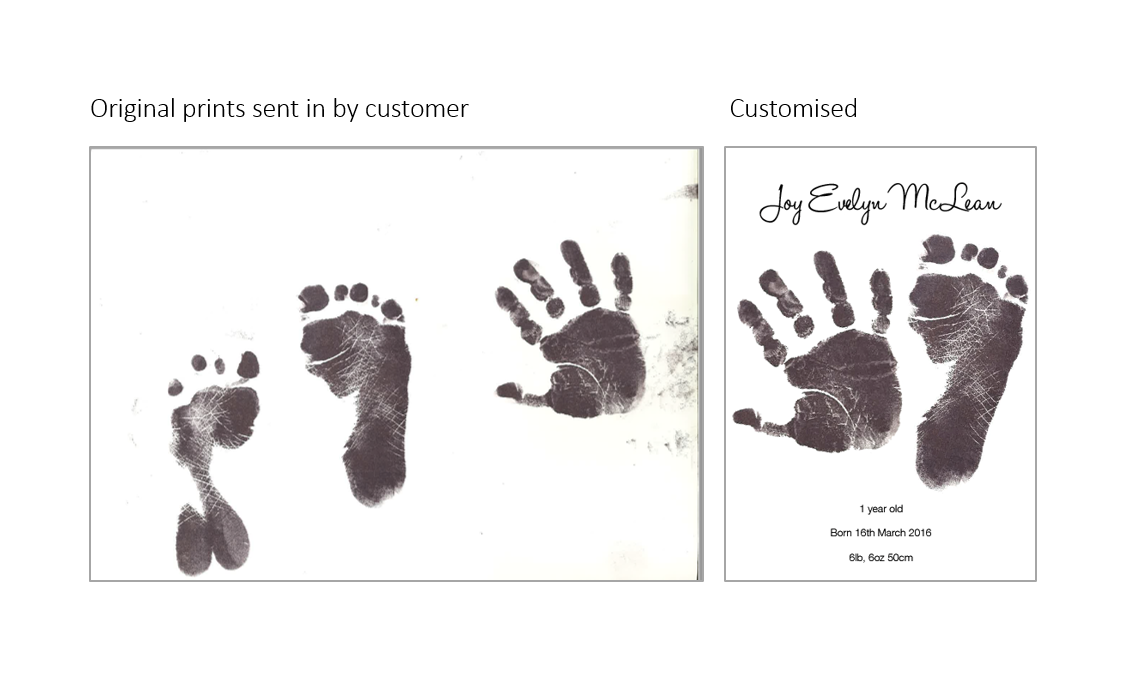 If you wish to place the prints on other custom products, a coffee mug or keying for example - let our team know and we will quote based on your exact needs.


Need help with something specific?
Let us know and we will do what we can to help!
Contact the team